Order
Here are the steps to follow to place an order:
1- Log in to your account.
2- Add the items you want to buy to your shopping cart. We ask you to select a delivery method for each item. Be careful if you choose a withdrawal from the seller, you must still indicate the delivery address in the requested field.
3- Once in your basket, you have the possibility to change the delivery method and add a promotional code if you have one.
4- When your basket is full, click on "place the order".
5- Click on "add a delivery or billing address" or directly select your pre-registered address.
6- Click on "continue" (the button is displayed once the delivery address is correctly filled in).
7- Choose your payment method. Then fill in the requested fields.
If you choose to pay in three installments, remember to click on the "finalize" button on our partner Oney's page to validate the order!
8- Do not forget to accept the general terms and conditions of sale before finalizing the order.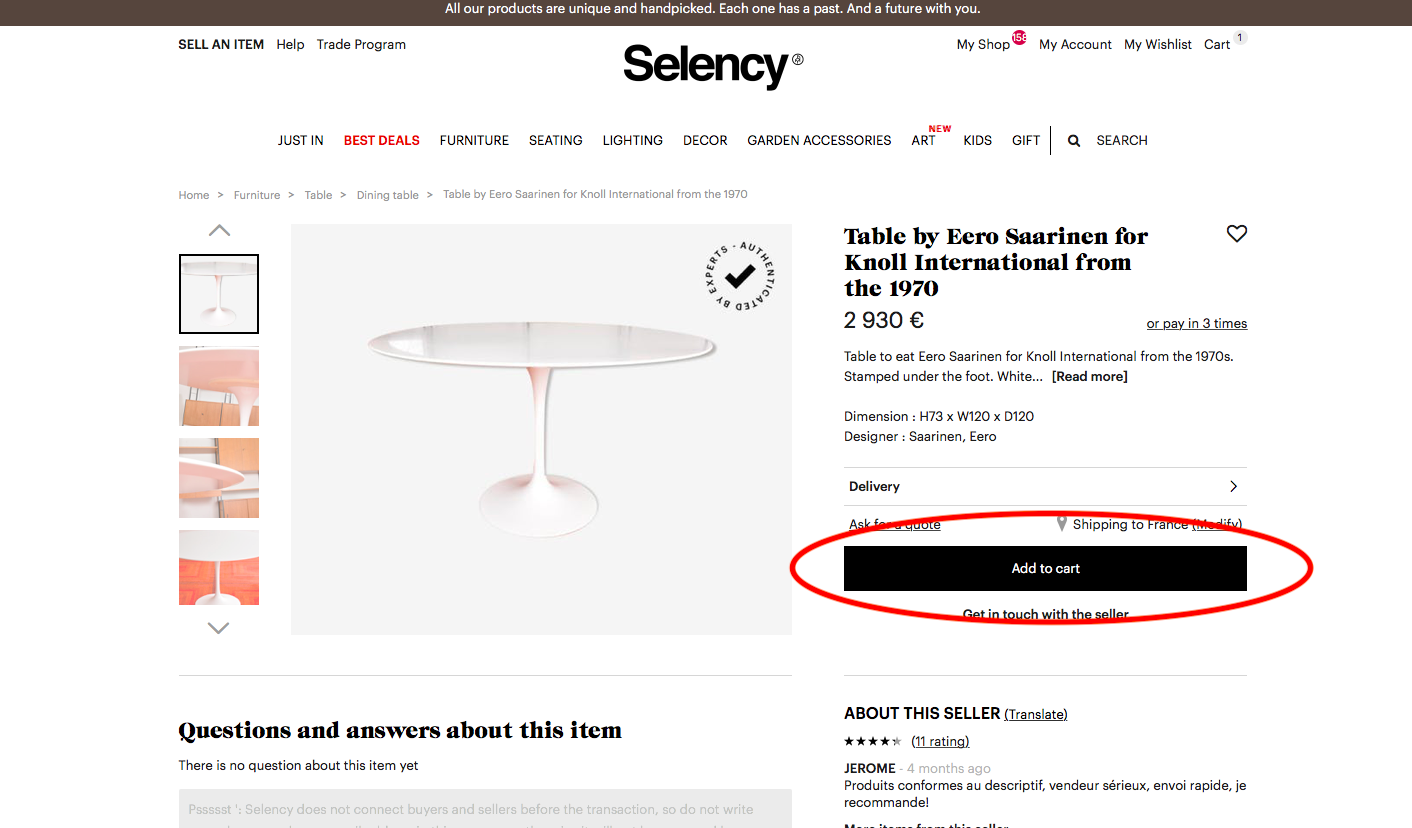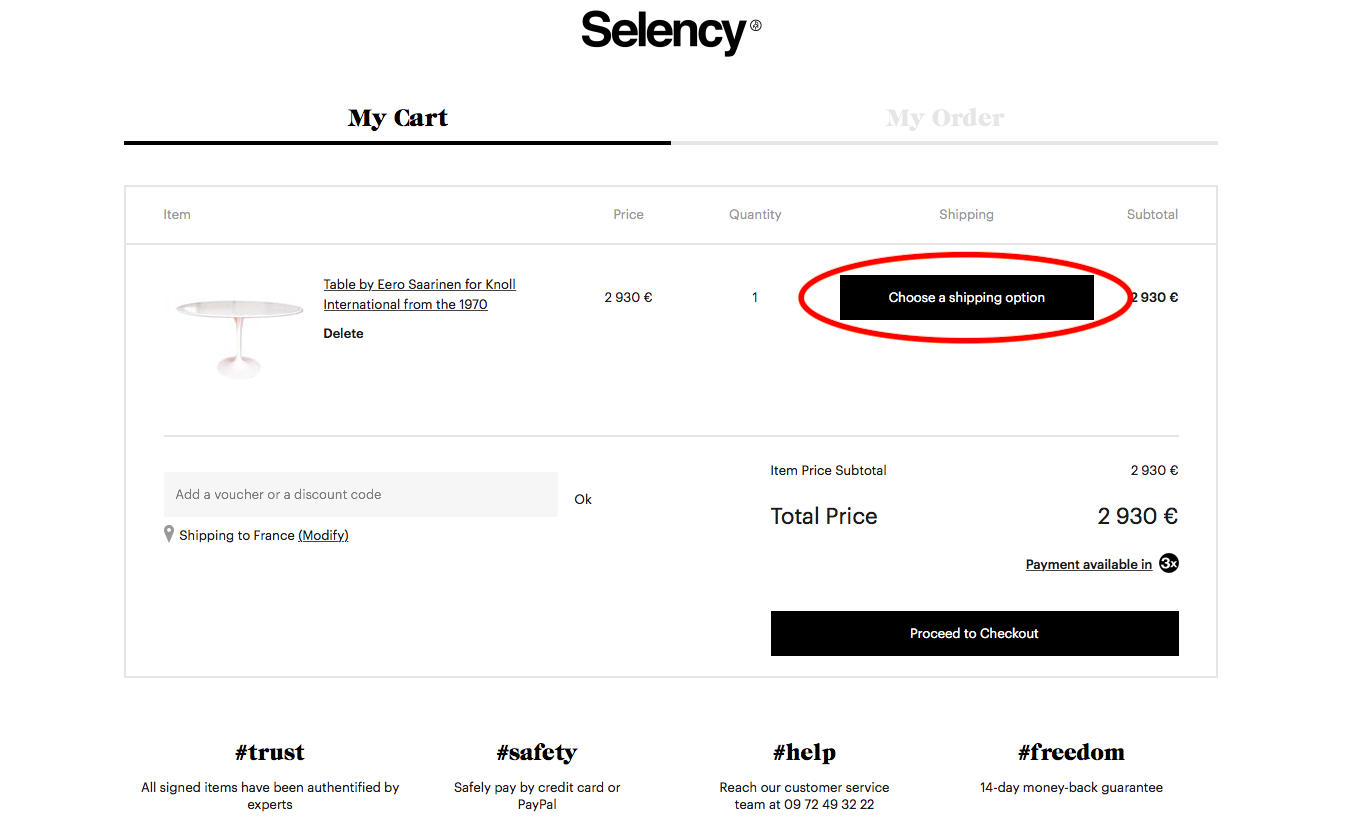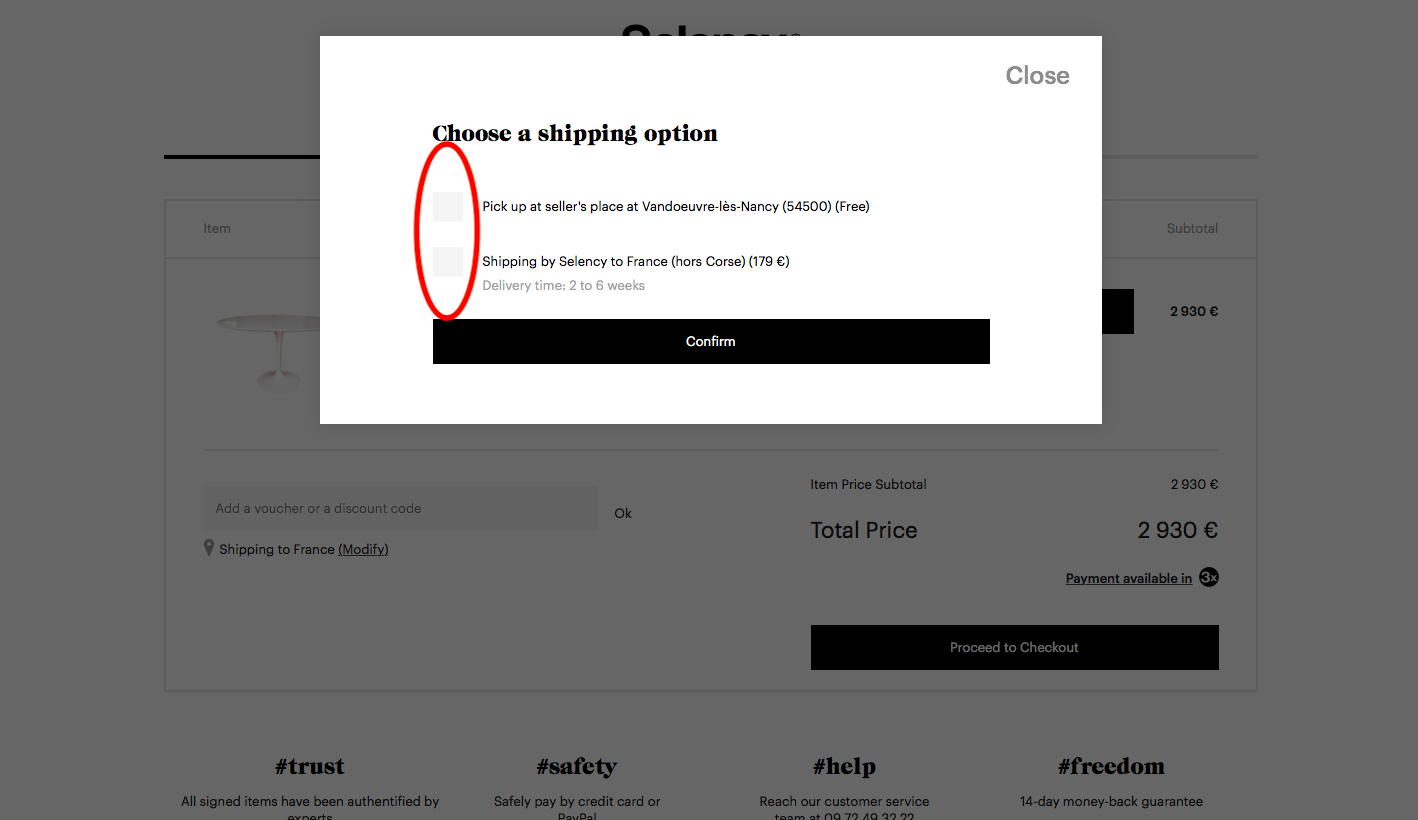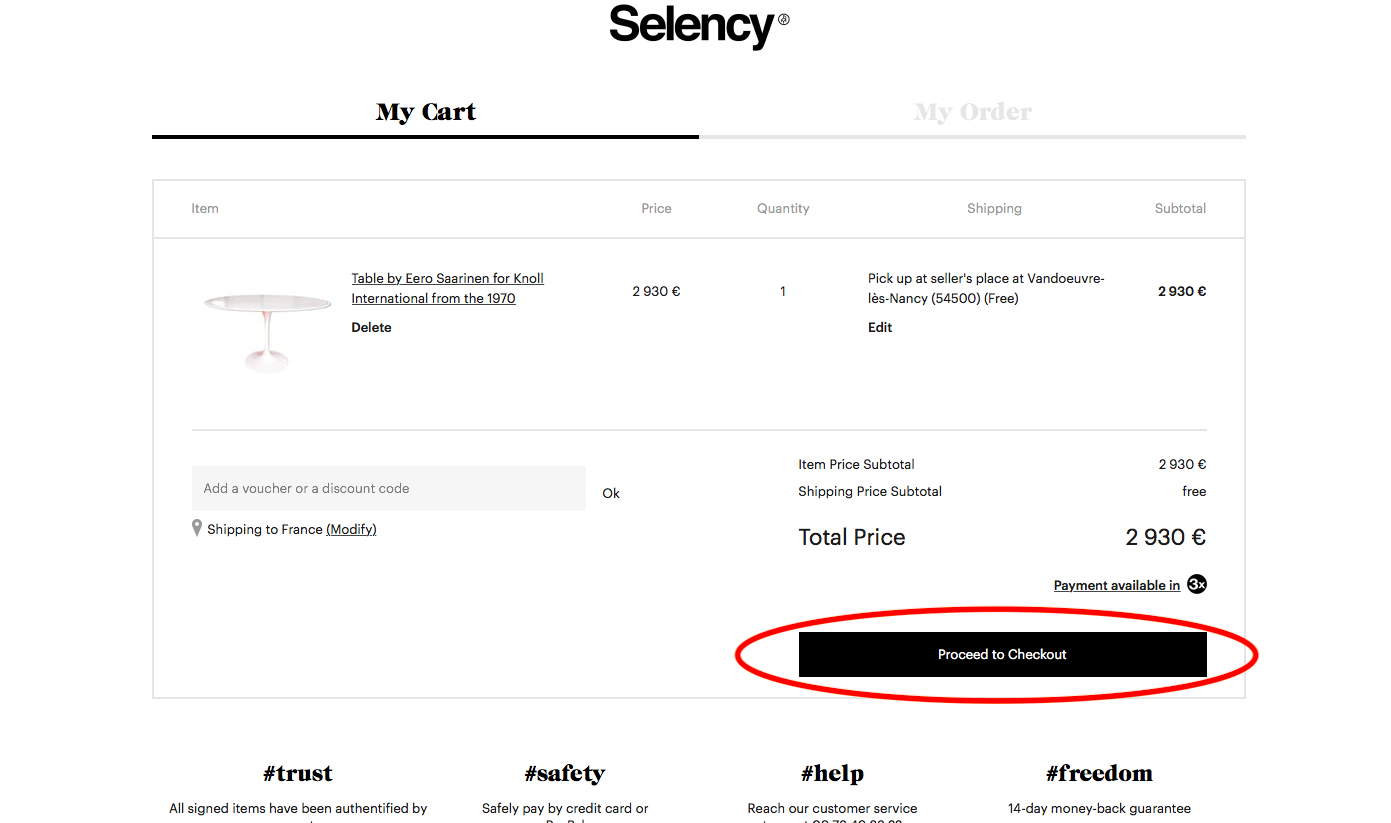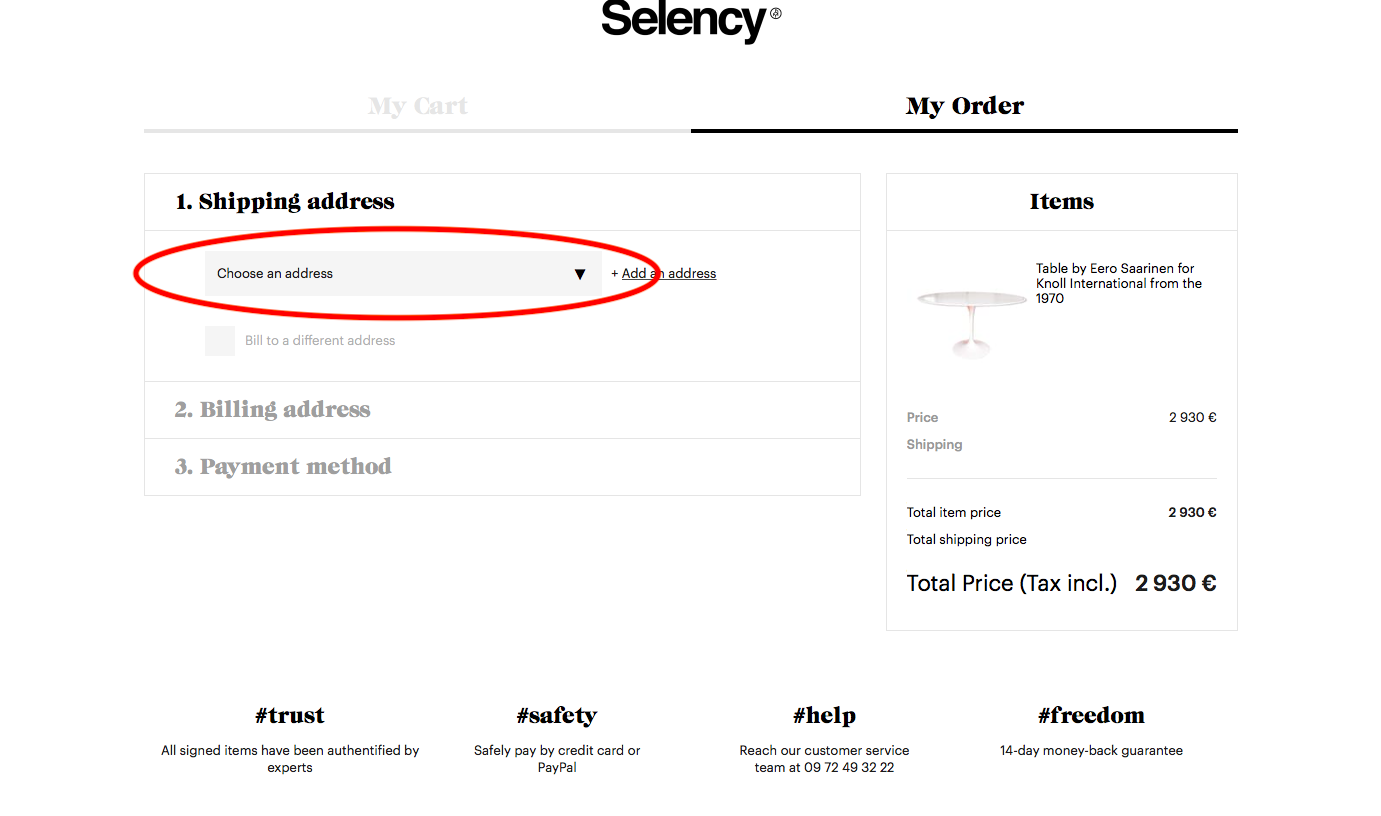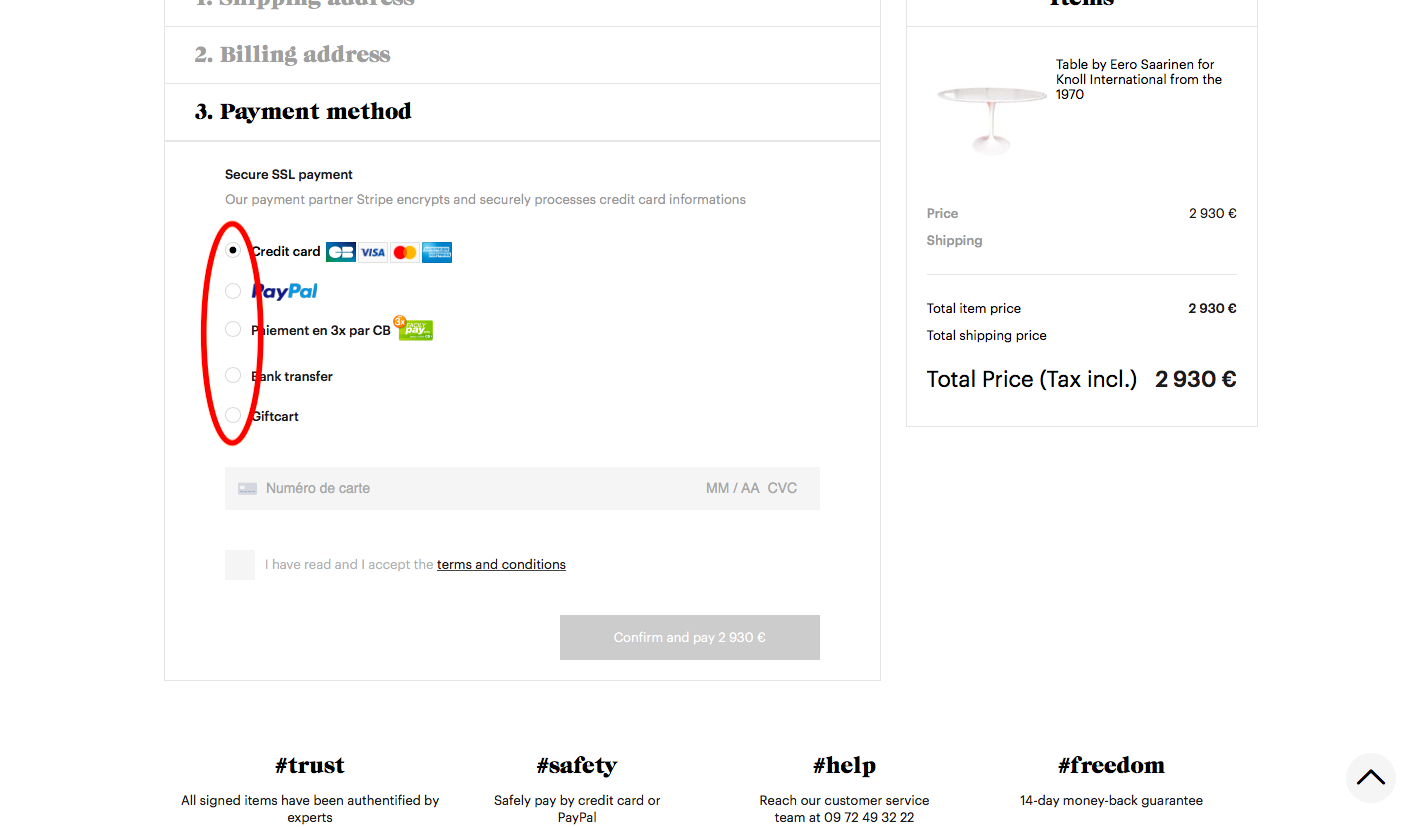 ---
---